Axcient Needs Your Help!
Nominate a "Women of the Channel" to attend the Women of the Channel Leadership development summit in Austin.
If you know an exemplary Woman in the IT Channel, let us know! If chosen, this woman will benefit from the following:
Peer networking

Identifying growth opportunities

Executive spotlights focused on maximizing growth as a professional in the IT industry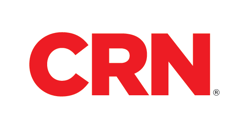 Women of the Channel
JW Marriott | Austin, TX
June 11, 2019
Registration fees are sponsored by Axcient for the selected nominees.